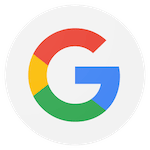 Great batting cages and reasonably priced. Staff is friendly and very helpful. Highly recommend for practice or just a good workout.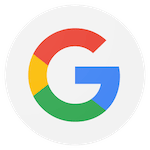 Excellent facility, brand new. As nice for the spectators as the players. Hide gem just outside of Coles Crossing.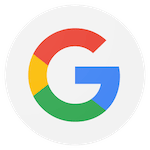 Went in for some stress relief and I wasn't disappointed. Very nice set up! Definitely will come again. :)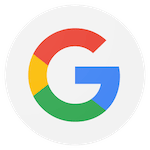 Chris is so awesome. You'll love her hospitality! Need fans on the ceiling or just go hide in the restroom with AC lol. Otherwise awesome place. My son wants to have his bday there!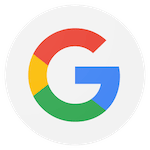 Great place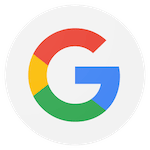 New and convenient location next to Coles Crossing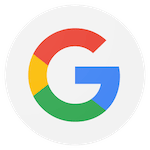 Super friendly staff, well maintained, and a great location!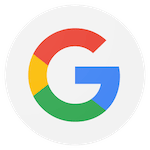 Very nice staff , nice equipment , recommend for all ages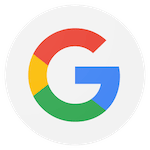 The only thing nicer than this training facility is the people that run it!